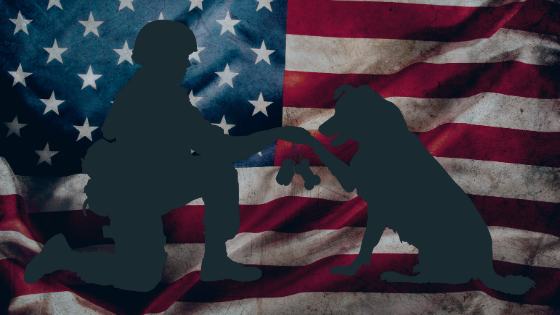 Our motto is "Helping Veterans One Rescue at a Time." To us, it encompasses what we do and why. It's a passion we live by every day. But what does it mean? It means helping a veteran struggling with the effects of Post-Traumatic Stress (PTSD), Traumatic Brain Injury(ies), and/or Military Sexual Trauma (MST), also referred to collectively as hidden or invisible injuries. The motto also means giving a rescue dog a loving forever home. Both need a second chance to be rescued from whatever they have experienced in their past, so they can have a happy future. Twenty veterans die by suicide in the United States every day, and over 1,800 dogs are euthanized in the United States every day. Every. Single. Day. Our mission is to do our part to change those numbers, one team at a time.
Montana has one of the highest veteran populations per capita, as well as the highest suicide rate in the country, for both civilians and veterans. Our great state offers wide-open spaces, a lifestyle of live and let live, and a huge amount of rural spaces with lots of distance between neighbors and communities. The reasons we love Montana are also the very reasons our veterans struggle with issues such as access to adequate mental health services, isolation, loneliness, and depression.
Finding Purpose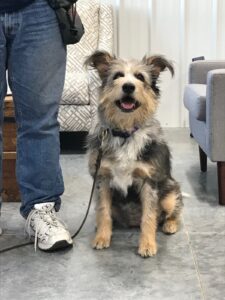 A service dog or a companion animal can be the perfect remedy to help some veterans combat the challenges they face from the effects of hidden injuries, as well as help provide a renewed sense of purpose, which many veterans struggle with as they try to reintegrate into civilian life. The community training model, which means the veteran and the dog train together as a team from beginning to end, helps reinforce this sense of purpose. The training takes place 1 hour each week and is specifically for the veterans and their dogs. This type of training brings some connectivity to veterans in the program, it also gives the veteran a reason to leave their home on a regular basis. They are able to celebrate successes when their dog learns a new skill, and take pride in their ability to teach their dog those skills. The intention is that with the help of a dog, their world will begin to expand for both of them.
The Process of Healing
Once a veteran has been accepted into the program, Dog Tag Buddies begins the search for a suitable canine companion. We scour local shelters and rescues to find the dog that is going to be the right fit for the veteran and a good candidate for the program. It's not a "one size fits all" process. Our canine candidates are ideally between 6 and 18 months of age. These are the pups who generally end up in shelters or rescues through no fault of their own. They aren't bad dogs, they aren't defective or unhealthy, they are victims of human failure!
Every team (veteran and dog) then go through 10 weeks of basic obedience training. At the end of basic training, the teams successfully complete American Kennel Club Canine Good Citizen evaluation and are officially well-behaved pups. If the veteran needs a service dog, the team will continue training for another 22 weeks, mastering advanced obedience, specific task training (which is what defines a service dog), and public access training. In order to graduate the program, the teams are evaluated using the American Kennel Club Canine Good Citizen Urban and Community tests, as well as the Public Access skills assessment. These assessments are not required for service dogs, but allow us to benchmark and confirm that our dogs that the skills and training to be a successful team.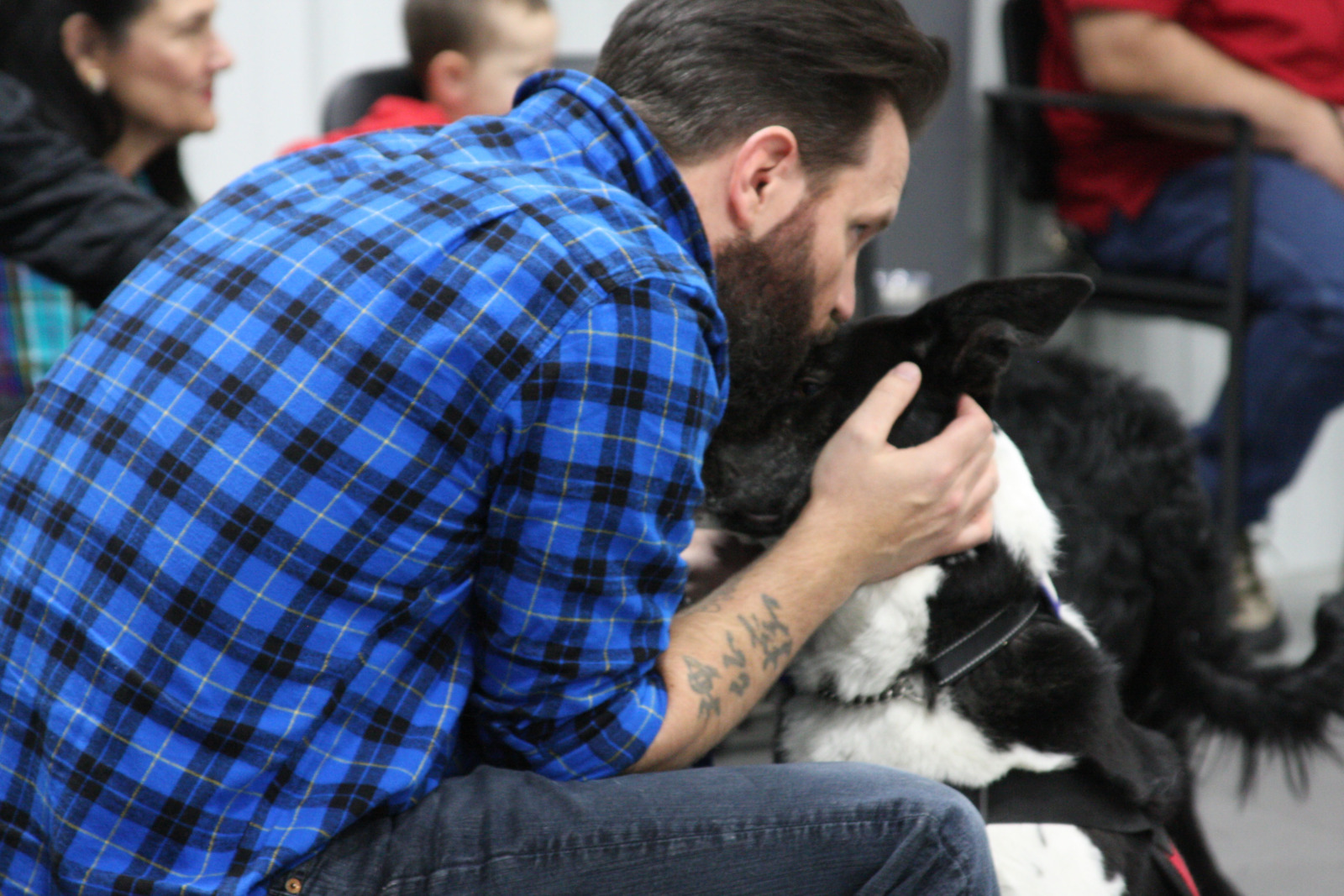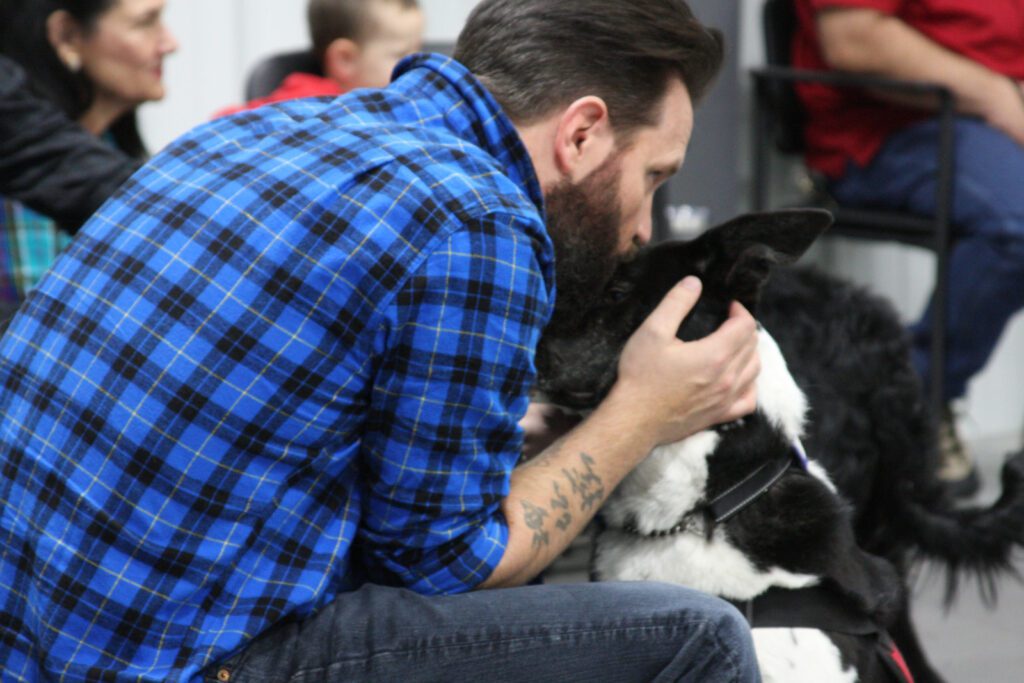 We are often asked, "well why don't you just provide a fully-trained service dog?" Short answer is: it's about more than just the dog. It's about the journey. It's helping veterans, one rescue at a time.
If you are veteran, or know of a veteran who may be interested, visit https://dogtagbuddies.org, or email us at director@dogtagbuddies.org.