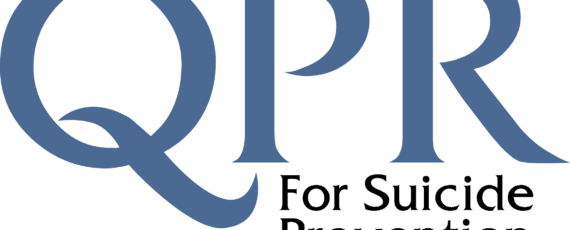 QPR Training
Everyone has a role in suicide prevention. QPR prepares you for it.
Learn More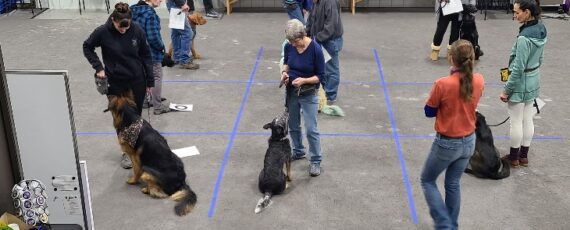 Dog Obedience Training – Civilian Classes
Need help training your pup and want to support Dog Tag Buddies?
Learn More Caregiver Support Network
Get the support you need.
Learn More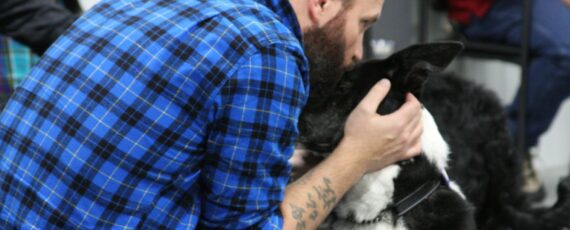 Veteran Programs
Learn more about our flagship program.
Learn More